Who knows more about Juniata than those who attend classes here every day. Read our student blogs for insights into the Juniata lifestyle.
95%
participated in distinctive
hands-on learning.
90%
were
employed or in grad school
six months after graduation.
94%
graduated in
four or fewer years
.
90%
pre-medical and health professions students
gained admission to medical or professional school
.
93%
of
Juniata faculty hold the highest degree
in their field.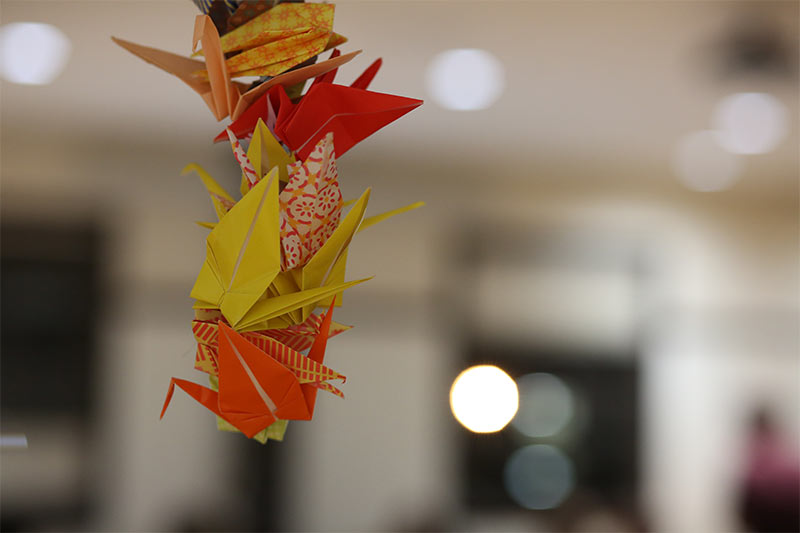 Fall Feasts
Yiyao Zhao '19, Peter Richardson '19, Sarah Rohrer '20, Xianghan Wang '19
This fall at Juniata has been a time to celebrate the foods and customs of other cultures. Juniata's Spanish, Korean, Japanese, and Vietnamese clubs each hosted dinners on four separate occasions. Attendees were treated to traditional meals and cultural experiences.