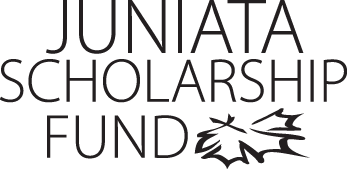 Chelsea Naglic
Program of Emphasis: Education Studies and Human Development
Hometown: Johnstown, PA
High School: Richland High School
Why I chose to attend Juniata: I chose to attend Juniata because of the tight knit community. As soon as I came for my first visit I knew this was where I was meant to be.
Clubs and Organizations: Relay for Life- event chair BBBS PAWS Dance- Zumba Instructor JIF
Most Interesting Class: So far this year my favorite class is Nutrition. I have always been very interested in my health and this class is a great way to learn new information.
Favorite Faculty Member: I would say my advisor Paula Beckenbaugh. She is always checking up on me and making sure I am on the right track. She also helped me design an individualized POE so that I can get into graduate school for Speech and Language Pathology.
Thank you!

Thank you so much for your financial support. I love being a Juniata student and it would not be possible without the generous gifts from your class.

Gratefully,
Chelsea Naglic
Class of 2014