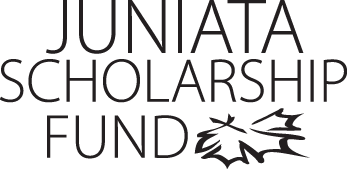 Alyssia Gordon
Program of Emphasis: Early Childhood/ Special Ed
Hometown: Spring Grove, PA
High School: Spring Grove Area Sr High Sch
Why I chose to attend Juniata: I chose Juniata because of the great education program it has. I love the atmosphere here, it is a small school in the country area. This area is very welcoming and I definitely feel like part of the community here.
Varsity Sports: Women's Basketball--I played the last three years as a forward. I decided not to play this year due to my student teaching commitments.
Internship: I am currently involved in student teaching. I am teaching in a first grade class at Standing Stone Elementary. I will also be teaching in a 7th and 8th grade learning support class.
Most Interesting Class: I am currently in a religions class, it is very interesting to look at religions around the world and understand the meaning behind them, especially since I grew up in a Methodist church my whole life. I am also enjoying every minute in my student teaching placement. I know this is exactly what I want to do with my life.
Favorite Faculty Member: All the education professors are a blessing when it comes to teaching. They are very supportive and know so many techniques to help us in the classroom.
Thank you!

Dear Parents & Friends,

This scholarship means a lot to me. By receiving this award, I am able to worry a little less about my tuition and more on my schooling. This award is helping me to attend Juniata to become a teacher. I really appreciate this money and I know that from this support I am able to get a great education.

Sincerely,
Alyssia Gordon
Class of 2013