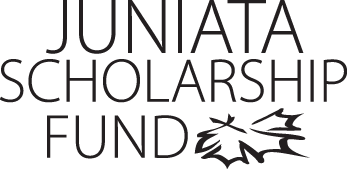 Brittany May
Program of Emphasis: Wildlife Conservation
Hometown: Markleton, PA
High School: Rockwood Area Senior High Scho
Why I chose to attend Juniata: I chose Juniata because I immediately fell in love with the campus. I am from a very rural area and I immediately felt at home. The staff were so friendly and willing to help with whatever questions I asked. I decided I wanted to go here because to them I wouldn't be just another number.
Clubs and Organizations: Laughing Bush-we've gone cliff diving and plan to do so much more in the coming year, Spanish Club-we've done quite a few things to promote the culture, MMA Club-I've always wanted to learn to defend myself and this gave me the chance
Most Interesting Class: The most interesting class that I have taken this year is definitely Environmental Systems and Studies. I love learning about all the current issues and it actually interests me as opposed to the other classes that just give general information. I find it engaging and I love the trips we get to take.
Favorite Faculty Member: I have two so far. Dr. Ramakrishnan and Dr. Halloran. These two have helped me so much and I am so grateful for their guidance. They keep me on track and point me in the right direction and make sure my head is in the game.
Thank you!

I wanted to say thank you so much. My family is not a wealthy family and I'm the oldest of five children so I didn't think college would be an option. This scholarship was the last I need to make my dream of doing something with my life a reality. Without the aid of the college and the generous donations from the Juniata Scholarship Fund I would never have been able to attend school here. Most likely I would not have even been able to go to college.Thank you so much for helping me be able to attend this school.
Gratefully yours,
Brittany May
Class of 2016