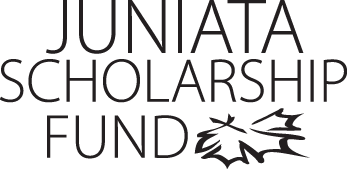 Coleman Rigg
Program of Emphasis: Marketing
Hometown: Bellefonte, PA
High School: Bellefonte Sr. High School
Why I chose to attend Juniata: I chose Juniata College because I was unsure of what I wanted to choose for my major. I knew coming into Juniata I could declare as an "exploratory" POE and explore the various paths for me throughout college. Juniata was the most flexible school with their POE program and open curriculum and was a perfect fit for me to really find my ideal major.
Varsity Sports: Football
Internship: Huntingdon County Humane Society Service Learning Project
Most Interesting Class: The most interesting class I have taken this year would be Quantitative Business Analysis. In this class, I have learned the importance of Quantitative skills in the business world and also learned a ton of business-related math. This class does not allow a calculator so it has also helped strengthen my mental math.
Favorite Faculty Member: Dr. Welliver has made a difference in my life as my adviser. He has helped me explore various paths when I was an exploratory student, increased my knowledge of the sociology field while I was considering sociology as my major and has now helped lead me to my current study of marketing with a secondary emphasis in sociology. Without his help I am unsure if I would have made it to the path I have chosen today.
Thank you!

Without this financial support, I am not sure if attending Juniata College would have been possible for me. Juniata was my first choice when searching for a college to attend, and receiving this scholarship has made it much more possible for me to attend my first choice college.

Thank you again,
Coleman Rigg
Class of 2015