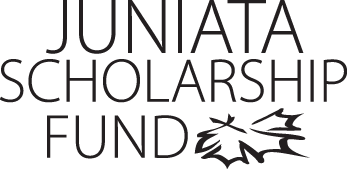 Troy Scoran
Program of Emphasis: Finance
Hometown: Portage, PA
High School: Portage Area High School
Why I chose to attend Juniata: I chose Juniata because of the community atmosphere and close resemblance that it has to my hometown. It is very important to me to have a personal connection with my professors and there is not a better place in the world than Juniata in that aspect.
Clubs and Organizations: Intramural Basketball.
Varsity Sports: I help out the basketball team as a student assistant.
Most Interesting Class: United States History to 1877. I have always enjoyed History classes and Professor Hsiung has done a great job keeping the course interesting.
Favorite Faculty Member: Amy Mather has been a pleasure not only as a professor but as a helping hand as well. She has made it a point to make a connection with her students and keep her class interesting. She has also made it known that if I ever needed her assistance, then she would do her best to help.
Thank you!

With the cost of college being so high right now, any money received in order to help pay for my tuition is very much appreciated. I cannot explain how grateful I am to be a recipient of this scholarship. So I'd just like to take a moment and thank you for this scholarship.

Gratefully,
Troy Scoran
Class of 2016