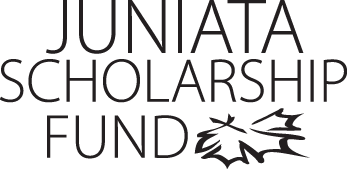 Faith Reynolds
Program of Emphasis: Early Childhood Education and Special Education
Hometown: Lewistown, PA
High School: Lewistown Area High School
Why I chose to attend Juniata: I really love the community centered environment. I also love how we are a family and not just a number to the faculty and staff.
Clubs and Organizations: BBBS CMB COMPASS I help and volunteer my time in each of these clubs.
Most Interesting Class: I enjoyed the class called "Death and Destruction by Nature". I was able to learn about natural disasters and why they happen.
Favorite Faculty Member: Dr. Biddle is also very kind and helps me when I need her. She's a life saver!
Thank you!

Thank you so much for helping me earn my degree. I enjoy teaching very much and have such a passion to help children learn in new ways that will be more engaging and fun for them. If you didn't help support me, I know I wouldn't be able to come to Juniata and get the education I am receiving right now. Thank you very much for all you've done for me!

Sincerely,
Faith Reynolds
Class of 2014