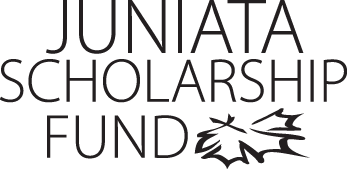 Cynthia Onorevole
Program of Emphasis: Child and Community Development
Hometown: Rockaway, NJ
High School: Morris Knolls High School
Why I chose to attend Juniata: I chose Juniata because of the small classes, energetic and enthusiastic professors, and community feel.
Clubs and Organizations: Big Brothers Big Sisters Catholic Community Power Up Gambia Environmental Coalition Community Service Office Juniata Instructors for the Future
Internship: Jockey Hollow Girl Scout Camp: Environmental Educator J.C. Blair Children's Partial Unit Spring Break Alternative: Port Arthur, Texas Urban Immersion: Philadelphia, PA
Travels Abroad: Gambia, Africa
Research Participation: Dr. Pelkey: Developing Environmental lessons for children
Most Interesting Class: Social Problems Social Welfare: Introduced me to social problems society experiences "behind the scenes"
Favorite Faculty Member: Dr. Prill- She has provided support in and out of the classroom since I was a freshman. She is like a mom away from home for me because I can look to her and her husband for help and support.
Thank you!

Thank you so much for your donation to the scholarship fund. The scholarship I received has allowed me to attend a prestigious liberal arts college which is allowing me to become prepared for my future. I would not be able to be a student a Juniata without your donation. Thank you!
Cynthia Onorevole
Class of 2013