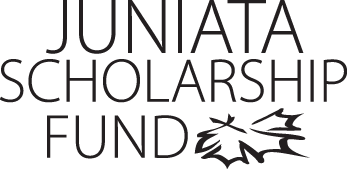 Tori Gray
Program of Emphasis: Environmental Science
Hometown: York, PA
High School: Central York High School
Why I chose to attend Juniata: I chose to attend Juniata College because everyone was very welcoming and they made me feel as if I were at home as soon as I stepped on campus.
Clubs and Organizations: I am a member of the Juniata Activities Board (JAB), in which I help organize events on campus. I am also a member of the Pet and Animal Welfare Society (PAWS) where members volunteer at the Huntingdon County Humane Society. I also participate with the Zumba club and attend Zumba classes that are offered weekly.
Varsity Sports: I started playing girl's tennis this fall. During the fall season, I played number three doubles as well as number three singles.
Most Interesting Class: The most interesting class I have taken this year so far is Environmental Systems I. I really like this class because every other week the class goes on field trips to nearby streams, forests, and farms in order to work directly in the environment. The class collected macroinvertebrates from the stream as well as other fish. I really liked learning outside of the classroom in order to get a hands-on education.
Favorite Faculty Member: Dr. Uma Ramakrishnan has made a difference in my life because she is my advisor and she has helped me with scheduling all of my required classes so far this year. She was very welcoming and she is always available to answer any questions that I have.
Thank you!

I would like to thank you for the scholarship because it allowed me to attend a great college that I would not have been able to afford otherwise. I am so honored to be awarded a scholarship because without the financial support I would have attended another university.

Thank you again,
Tori Gray
Class of 2016