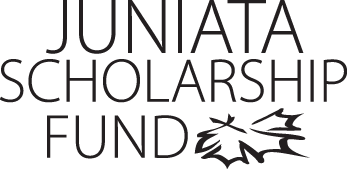 Jocelynn Jackson
Program of Emphasis: Psychology
Hometown: Philadelphia, PA
High School: Charter HS for Arch. + Design
Why I chose to attend Juniata: I chose to attend Juniata College because it is such a warm and friendly place. I fell in love with the college the minute I stepped on campus. The students and the faculty were very nice and welcoming.
Clubs and Organizations: African American Student Alliance Christian Ministry Board
Most Interesting Class: The most interesting class I have taken this year has to be my Introduction to Human Communications class. The class was interesting because I could apply all the things I learned in class to my own personal relationships. I now know how important nonverbal and verbal communication is and how people use it to express feeling, to get a point across, and to complement what they are talking about. The Intro class has made me more aware of my nonverbal communication and the way others communicate.
Favorite Faculty Member: Beth A. Bleil has made a difference in my life because she is always willing to talk to me when times become difficult in school. Beth has a wonderful personality and she encourages me to keep pushing through school and continue to work hard.
Thank you!

Dear Class of 1959,

I am very excited and happy about receiving this scholarship! Although times are hard, you make it possible for me to stay in school and further my education. Receiving this scholarship means a lot to me and I am glad I got selected. I am currently thinking about going to Germany with my communications class so I would like to use your generous donation as a start to my personal Germany fund. Thank you so much and you are greatly appreciated.

Sincerely,
Jocelynn Jackson
Class of 2016