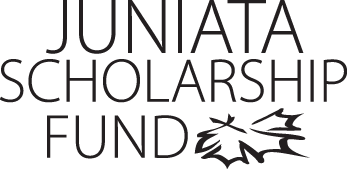 Maria Scudder
Program of Emphasis: Geology
Hometown: Drexel Hill, PA
High School: Upper Darby High School
Why I chose to attend Juniata: I chose to attend Juniata College because its location in Central Pennsylvania where I can best study the geology of the area. I also chose this college because of its unique student body and wonderful science program.
Clubs and Organizations: Social Dancing Club, ALGS, Ultimate Frisbee
Most Interesting Class: The most interesting class I have taken this year is definitely historical geology. Never before have I really thought too deeply into the history of the earth, and it has always been a mystery to me of how things came to be as they are now. But, now I have a good understanding of how the earth came to be what it is today.
Favorite Faculty Member: Dr. Sharon Yohn has made a difference in my life. She is a wonderful teacher, as well as a wonderfully caring person. When I missed an entire week of school to go home to attend a funeral for a very close friend of mine, she was unbelievably understanding, and that really had a strong impact on me.
Thank you!

Thank you so much for this very generous scholarship. Without it, there would be no way that I could attend Juniata College.

Sincerely,
Maria Scudder
Class of 2015