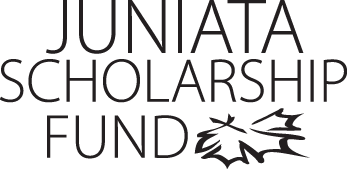 Kyle Pannebaker
Program of Emphasis: Biology
Hometown: Thompsontown, PA
High School: East Juniata Senior HS
Why I chose to attend Juniata: I chose Juniata for its distinguished science department, and small class sizes.
Clubs and Organizations: Ski Club and IM Basketball
Varsity Sports: Baseball
Most Interesting Class: The most interesting class I have this year is Organic Chemistry I because I have learned a lot about organic compounds that affect our lives.
Favorite Faculty Member: Dr. Baran has greatly influenced my life because he has helped guide me in choosing classes, and helped me make sure I am on the right track to go to medical school.
Thank you!

I want to greatly thank you for this scholarship. Without it, I would not be able to attend Juniata, and receive a top notch degree in science.

Sincerely,
Kyle Pannebaker
Class of 2016