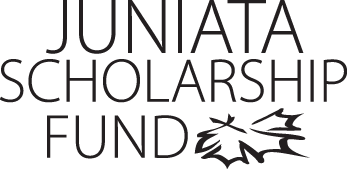 Kaitlyn Yoder
Program of Emphasis: Wildlife Conservation
Hometown: Belleville, PA
High School: Belleville Mennonite School
Why I chose to attend Juniata: Juniata was my first choice. I had looked at several other schools but Juniata was the only one that had everything that I wanted. First of all it has an amazing science program with awesome professors to go along with it. It is very close to my home so that I can easily keep in touch with my wonderful family and I really liked the overall atmosphere. There are so many people on campus yet Juniata makes it feel like home.
Most Interesting Class: I would have to say that my chemistry class is the most interesting class I have taken so far this year. It is an introductory course so I learned quite a bit of the material in high school but it is extending the chemistry into real world applications, especially environmental issues,which makes it even more appealing.
Favorite Faculty Member: Prof. Halloran has made a difference in my life. He always seems to care about what is going on in my life whether it is rhetorical or not. Sometimes in an institution it can seem like you get lost in the crowd but Prof. Halloran always seems to take time and acknowledge me personally. I would consider him to be a friend of mine.
Honors Received: As of last semester I am on the deans list.
Thank you!

Thank you so much, class of 1954, for your contribution to the scholarship fund. Receiving this scholarship has meant a lot to me. It has given me the opportunity to attend an amazing college. Without it I would not be here learning vital skills that I will need to eventually get my bachelors degree and possibly go on for a masters.

Thank you once again for your generous gift,
Kaitlyn Yoder
Class of 2015