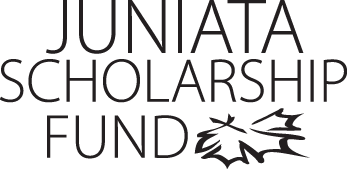 Brittany Friedman
Program of Emphasis: Biology/Pre-medicine
Hometown: Florence, NJ
High School: Bordentown Regional High Sch
Why I chose to attend Juniata: The first thing that drew me to Juniata College was the strong science department and beautiful campus. After visiting, I saw how close the small community was and that made me love the campus even more! Choosing to attend Juniata was, at first, difficult because it is far from home. However, being here has been a great decision! I love the people and academics.
Clubs and Organizations: Hillel (Secretary), Eagle Ambassadors (participant)
Internship: I do two types of student teaching. I am a CWS lab leader and an Organic Chemistry Group tutor. In CWS, I help acclimate students to the policies, regulations, and lifestyles on the Juniata campus. In OCC, I help students gain a better understanding of the material by going over homework and answering questions they have regarding the material.
Most Interesting Class: Guitar. I have always wanted to play because I am a singer; I believe having the ability to accompany yourself is amazing. Learning how to play guitar has been a pleasure and a nice break from my science heavy semester!
Favorite Faculty Member: Anne Gilman. Anne is the advisor for Hillel. Not only do we work well together, but we have developed a relationship that I cherish. She has encouraged me to be more active in the Jewish community and given me some real comfort while away from home.
Thank you!

Thank you so much. Receiving this scholarship makes a huge difference in paying for books, school supplies, and even a bit of tuition. I pay for my tuition without the help of my parents so every cent helps me so much! Thank you again for your kindness. It is so deeply appreciated.

Sincerely,
Brittany Friedman
Class of 2015