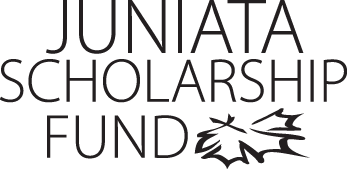 Brea Neri
Program of Emphasis: Communication with a Secondary Emphasis in Politics
Hometown: Windber, PA
High School: Windber Area High School
Why I chose to attend Juniata: I chose to attend Juniata College because of the abundance of truly genuine people here.
Clubs and Organizations: I have participated in The Juniatian, intramural basketball, Habitat for Humanity and AAUW. I am a Resident Assistant in Lesher Hall, a student assistant in the Marketing Department, and a tour guide for the Enrollment Center. I am also a Bonner Leader and a part-time Americorps member.
Internship: In the summer of 2012 I was an intern for Pennsylvania State Representative Frank Burns and I also participated in a service learning trip with Habitat for Humanity International to El Salvador.
Travels Abroad: In the winter of 2012 I am going on a short-term study abroad trip to The Gambia and I plan on studying at a site in Europe or India in the spring of 2014.
Most Interesting Class: The most interesting class I have taken this year is the Art of Public Speaking with Grace Fala. I have learned a lot about how to interestingly and effectively craft a public speech and feel that I have grown a great deal professionally from this class.
Favorite Faculty Member: Dr. Nagengast has made an impact in my life as my advisor, giving me advice and helping me figure out my future plans one step at a time.
Honors Received: I was recently invited into Omicron Delta Kappa National Leadership Honor Society and was recognized last year as the Outstanding First Year Student of the Year.
Thank you!

I would like to thank the Class of 1988 for their generosity in giving to the Juniata Scholarship Fund. It is because of this scholarship that I was able to attend Juniata in the first place. Your financial support alleviates a tremendous amount of stress from my life and for that, I am truly appreciative.

Gratefully,
Brea Neri
Class of 2014