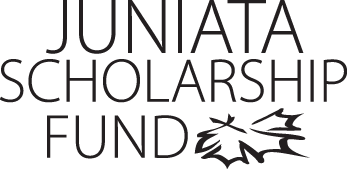 Stephanie Farfan
Program of Emphasis: Peace and Conflict Studies
Hometown: Sunrise, FL
High School: Piper High School
Why I chose to attend Juniata: I chose Juniata because of the flexibility a liberal arts education provides. When I first read of the POE system, I knew this was the school for me.
Clubs and Organizations: All Ways of Loving
Most Interesting Class: Gender and Conflict. This class opened my eyes to seeing all conflict as gendered. Before, I would have never assumed this.
Favorite Faculty Member: Every professor so far!
Thank you!

I would just like to thank you all for helping me pay for my yearly tuition. Without it, I would not be here and I would have missed all the wonderful opportunities Juniata has given me. I would not have met people I consider my second family. I certainly would not have met professors who have encouraged and guided me.

Thank you.
Stephanie Farfan
Class of 2015