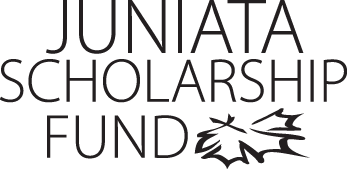 Brittney Marchand
Program of Emphasis: German/International Studies
Hometown: Ephrata, PA
High School: Ephrata Senior High School
Why I chose to attend Juniata: I chose Juniata because although it's new and exciting every day, it still feels like home. There's always something to do, and new people to meet. It's also wonderful to walk around campus and always be running into people that you know. Everybody knows your name and they are so sweet.
Clubs and Organizations: German Club
Most Interesting Class: I am currently taking Dr. Nagengast's Intro to International Politics class. It's incredible. I've learned so much in this short amount of time, and it's all things that I will use in the future. I also really enjoy how different Dr. Nagengast teaches us. It's never a dull moment in there. I feel included in everything, and I know that I'm actively engaged in everything I do.
Favorite Faculty Member: Dr. Nagengast has certainly made an impression on me. He's taught me to be myself and express what I think. He's shown me that it's okay to mess up, as long as you keep trying.
Thank you!

I want to thank you so much for your financial support. I've always wanted to go to college. I knew even as a young child that it was where I wanted to be, but without your support I would not have been able to fulfill my dreams of becoming a translator for the U.N. It's meant the world to me and my family, as they tried so hard to be able to help me make this dream possible. It will help me so much in my future. This education is everything to me.

Sincerely,
Brittney Marchand
Class of 2016