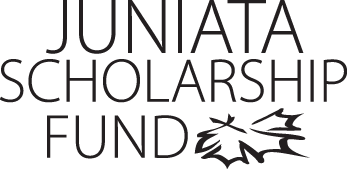 Kayci Nelson
Program of Emphasis: Information Technology and Professional Writing
Hometown: Morrisdale, PA
High School: West Branch Area High School
Why I chose to attend Juniata: I chose to attend Juniata because I could study and earn a degree in my two interests, Information Technology and Professional Writing. I also loved the small campus and not just being a number in the classroom.
Clubs and Organizations: Officer of Information Technology: Executive Board, Student Government.
Most Interesting Class: The most interesting class I have taken this year would be the Metaverse with Donna Weimer. The class talks about how to prepare for the future as information technology professionals. We discuss the past, present and future in terms of technology and communication mediums. I enjoy this different perspective of information technology and challenging myself to think about the question "how do we prepare for the future with ever changing technology."
Thank you!

Thank you class of 1956 for your generosity and support. Without the scholarship I receive I would never be able to afford attending Juniata. Every semester I have taken 18 credits in order to graduate early to decrease the cost of tuition. With the cost of rising tuition, students have to take these steps in order to afford education. It takes even more stress off my shoulders to have this scholarship to help with the cost as well. I can say for certain that I would not be attending here without it. I love Juniata and appreciate everything that I have taken away from here thus far. Thank you for making this happen.

Gratefully,
Kayci Nelson
Class of 2014