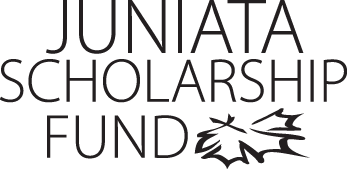 Evelyn Edwards
Program of Emphasis: Study of Politics and Communication
Hometown: Carbondale, PA
High School: Carbondale Area Senior HS
Why I chose to attend Juniata: I chose Juniata because Juniata allowed me to further my education by choosing my own POE and giving me the financial support to do it.
Clubs and Organizations: Plexus, African American Student Alliance, Pre-Law Club, Spanish Club.
Varsity Sports: Track
Most Interesting Class: Spanish because despite the difficulties of learning a different language it is allowing me to further my knowledge of another country.
Favorite Faculty Member: Dr. Barlow because through the numerous visits he always seems to have an answer.
Thank you!

Thank you so much for taking the time and helping me further my education through your simple act of kindness. It shows the good in people and gives me hope for the future. Without this financial support I don't know what I would be doing, but I am happy I do not have to think about that and I am grateful for it.

Truly Thankful,
Evelyn Edwards
Class of 2014