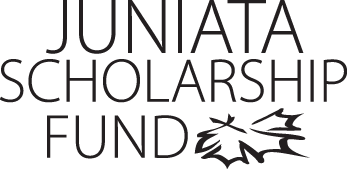 Alexandra Rohlf
Program of Emphasis: Health Communication
Hometown: Farmington, PA
High School: Uniontown Area Sr High School
Why I chose to attend Juniata: I chose Juniata because of the wonderful academic programs offered here. The commitment of the faculty here create an environment designed to help students succeed.
Clubs and Organizations: Eagle Ambassadors Colleges Against Cancer Special Olympics Science in Motion
Varsity Sports: Softball
Most Interesting Class: Biology--I was able to learn many topics that are never discussed in high school classes.
Favorite Faculty Member: Sarah May Clarkson has been wonderful so far. She is able to help guide me in the right directions as well as provide much helpful information.
Thank you!

Thank you very much for your generous contribution to my education. I can promise you that you have made a positive investment in my future. Thanks to you, I am able to attend this prestigious college and receive an education unlike anywhere else.

Sincerely,
Alexandra Rohlf
Class of 2016