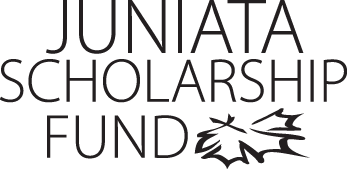 Phillip Oberholzer
Program of Emphasis: Theatre Perfomance
Hometown: Shippensburg, PA
High School: Shippensburg Area Sr High Sch
Why I chose to attend Juniata: I wanted to come to Juniata because it fit all of my criteria for an excellent college: it was small and out of the way, focused on creative education if one so wishes it, and a real connection with the educators of these classes. I certainly am lucky to be here.
Most Interesting Class: The most interesting class I've taken this year is probably Non Naturalistic Scene Study. All of the drama studied is anything but mainstream and has no real set story to it. It is all up to interpretation. I have thoroughly enjoyed attempting to find my own meaning in abstract art.
Favorite Faculty Member: The person that has truly affected my time here is Professor Kate Clarke. She has opened me up to so many acting opportunities and supported me all the way through my journey. I can't thank her enough for all her help.
Thank you!

I just want to say thank you so very much for sponsoring me in such a way that allows me to come to this wonderful school. I never felt that my financial situation would allow me to come here, but you have certainly made that dream possible. I cannot thank you enough for this. Your scholarship has allowed me to attend classes to further my dream of becoming an actor.

Sincerely,
Phillip Oberholzer
Class of 2014