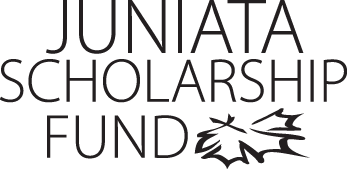 Alexander Miller
Program of Emphasis: IMA and Communication
Hometown: York, PA
High School: Dallastown Area Senior High Sc
Why I chose to attend Juniata: Juniata was the only school I applied to. I toured many others like Temple, U-Arts, and Drexel, but when I came to Juniata I loved the atmosphere. I loved the small campus out in the mountains and nature.
Clubs and Organizations: I am in the percussion ensemble so I play percussion for the wind symphony, concert band, and of course the percussion ensemble. I also work for the DMS, the Digital Media Studio, where I film videos for the marketing department. I am in the ski/snowboard club as well and I'm really excited about our trip to SugarBush in Vermont this winter break.
Most Interesting Class: My favorite class is my Intro. to Human Communication, because my teacher Lyne Cockett is amazing and the material we are learning is just so intriguing to me.
Favorite Faculty Member: Dr. Latten has made an impact on me. I'm taking personal lessons with him as well as being in percussion ensemble and he is by far the best drum teacher i've ever had. His understanding of music is so broad and advanced and it is so impressive to me.
Thank you!

I really appreciate this scholarship, I probably wouldn't have been able to come to Juniata without such generous financial aid. My mother is a teacher in the inner city in York, PA. She's amazing at her job but because of cuts in the school budget every year could be her last, so my family is in a tense situation trying to save money in case that day came and putting myself and my sister through college.

Thank you again for your support,
Alexander Miller
Class of 2016