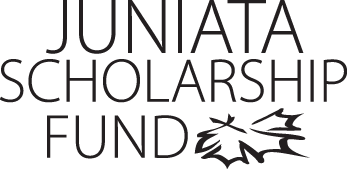 Kelsey Hurley
Program of Emphasis: International Business and Spanish
Hometown: Newville, PA
High School: Big Spring High School
Why I chose to attend Juniata: I chose to attend Juniata because I loved the atmosphere. It is so welcoming and it felt like home. I truly believe that over the course of college visits, you can visit all the colleges you want, but only one will give you that special feeling, the feeling of being home. I got this feeling the second I stepped on Juniata´s campus and I automatically knew that it was the right choice for me.
Clubs and Organizations: Spanish Club Eagles Ambassadors
Most Interesting Class: Spanish 210. It has forced me to meet so many new people and really put myself out there.
Favorite Faculty Member: My Spanish professor, Holly Hayer. She is always willing to help me in any way she can and I truly appreciate that!
Thank you!

Dear Class of 2005,

Thank you so much for this scholarship! It has helped me so much financially and it means a lot to know that I have people who take my education as seriously as I do!

Sincerely,
Kelsey Hurley
Class of 2016