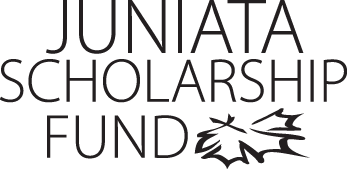 Dana Relation
Program of Emphasis: Mathematics
Hometown: Lyon Mountain, NY
High School: Seton Catholic Central High School
Why I chose to attend Juniata: I chose Juniata because of the sense of community and the small class sizes. At Juniata, you are not just a number.
Clubs and Organizations: JC Divers AWOL
Varsity Sports: Softball: Catcher (2010-11 and 2011-12 seasons)
Most Interesting Class: Symbolic Logic- I was weary of having to take a philosophy class as part of my Math POE requirement. However, the way of thinking used in the course has turned out to be very helpful in my math classes.
Favorite Faculty Member: Dr. Prill- After taking her World Religions course last year, I knew she would be a fantastic General Advisor. I know that she will provide me with support in and out of the classroom.
Thank you!

Thank you for your generosity. As a first-generation college student, receiving this scholarship means even more to me. I am able to receive a first-class education at a school that I love. Your gift has afforded me the opportunity of a lifetime. Thank you again!

Sincerely,
Dana Relation
Class of 2014