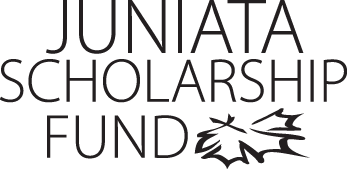 Joshua Bussard
Program of Emphasis: Engineering Physics
Hometown: Saxton, PA
High School: Tussey Mountain Senior HS
Why I chose to attend Juniata: I chose to attend Juniata College because of its rich history, outstanding academics, and the support they give to their students.
Most Interesting Class: My most interesting class so far has been Modern Lab because it allowed me to connect things from Modern Physics to my everyday life. I thought it was interesting because the things we learn in class seem to be abstract and impractical for everyday use but with lab I see that the things we learn in class do have some applications to the real world.
Favorite Faculty Member: Dr. James D. Borgardt has made a difference in my life because he has helped me schedule and guide me to where I need to go in my college career. Without his guidance I wouldn't have been able to point my skills and resources in the right direction and in my times when I thought I was lost in the jungle of college, I could always go to Borgardt for help or guidance.
Thank you!

I would like to thank the class of 1958 for their financial support. Without their help I would not be able to attend Juniata College and I wouldn't be able to work towards my true potential. It means so much more than words can explain to receive this support because without it I wouldn't be able to follow my dreams and make the world a better place. If not for this financial support, I would have been forced to either go to trade school and barely make enough money to support my family, or get a job at a local business without any type of further education or hopes for advancement. This scholarship has changed my world dramatically and I will continue to do all that I can so that this opportunity is not wasted.

Sincerely,
Joshua Bussard
Class of 2015