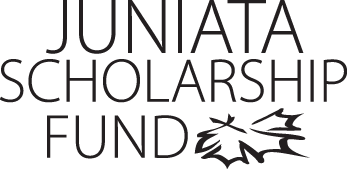 Russell Jacobsen
Program of Emphasis: History
Hometown: Petersburg, PA
High School: Half Moon Bay High School
Why I chose to attend Juniata: Being from California, Juniata was not the closet school to home. But I am glad I found it because the people here are wonderful, the teachers are inspiring and the staff is caring and extremely supportive. Juniata offers a personal touch, and a personal interaction that makes it unique and helps it to stand out.
Most Interesting Class: Picking just one class to stand out is difficult, I have had the pleasure of working with three professors in the history department this year, and all of their classes have been extremely interesting. Both Dr. Tuten's Civil War and Reconstruction, and Dr. Hsiung's 1776, have given me far more insight to American history and have undoubtedly helped shape my interest in the subject. Dr. Fletcher's Irish History course has given me an understanding of a country and a culture, that previously,I knew very little about.
Favorite Faculty Member: The commitment and support I have received from all three of these teachers, has given me confidence in continuing my study of history. Their feedback and critique has sharpened my analytic skills and furthered the development of my writing.
Thank you!

I'd like to thank the Juniata Class of '49 for their donations that made my attendance at Juniata possible. The financial aid I received is an invaluable contribution to my success here at Juniata, and without it, it is unlikely that I would be able to study at this wonderful school. The generosity of donors like you means the world to students, and goes a long way to open doors that would otherwise be shut to us. Thanks for your support, it really does mean a lot.

Sincerely,
Russell Jacobsen
Class of 2015