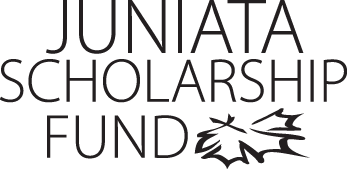 Frank Marin
Program of Emphasis: Business
Hometown: Whitestone, NY
High School: Holy Cross High School
Why I chose to attend Juniata: I chose Juniata College in order to better my education within a top educational school and also to play football, but ultimately to become a Juniata man!
Varsity Sports: I played football for Juniata and I was fortunate to be the starting left offensive guard.
Most Interesting Class: Biology Biology was very interesting because you get to learn about how life had been created starting back all the way from day one and also how life has managed to maintain itself.
Favorite Faculty Member: Professor Dickey because he is so interested in how you are doing and he cares about you. He also is very enthusiastic and such a great teacher even when it comes to real life situations. I am happy that he is my C.W.S teacher.
Thank you!

I would like to thank you for supporting this scholarship fund in order for me to be a part of Juniata College! This means so much to me and I am forever grateful that I can now receive a college education. Thank you so much!

Sincerely,
Frank Marin
Class of 2016