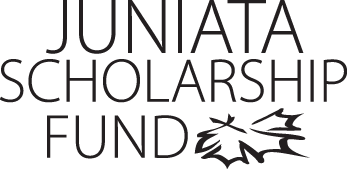 Imani Dial-James
Program of Emphasis: Biology
Hometown: New Haven, CT
High School: Amistad Academy
Why I chose to attend Juniata: I chose to attend Juniata because the close-knit environment would be the best for me as a student who needs a lot of support to do well academically. Also, the financial aid that Juniata offered me made it the most affordable school on my list.
Clubs and Organizations: I was recently in the school's production of Macbeth. I played Fleance in Act 2 and Malcolm in Act 3. I am also a member of AWOL and the Social Dance club.
Most Interesting Class: The most interesting class I have taken so far was the Genetics module of the Biology lab. I enjoyed running the electrophoresis gels and learning what different patterns were created when you ran different types of DNA or ran the gel differently.
Favorite Faculty Member: Sarah May Clarkson has made a difference in my life because she has helped me succeed at Juniata. I am extremely lucky to have her as my advisor because she is always there when I need her.
Thank you!

Thank you for awarding me with this scholarship. Because of you I am able to work towards having a brighter future than many of my family members. Without the financial support, I would not have been able to afford Juniata and I may have had to go to community college, or not go to college at all.

Sincerely,
Imani Dial-James
Class of 2016