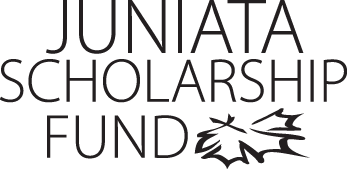 Abdullah Elgabrowny
Program of Emphasis: Business-IT
Hometown: Three Springs, PA
High School: S. Huntingdon School District
Why I chose to attend Juniata: Juniata College is the same college that my brother Taurik went to and majored in Computer Science. When he would come home during breaks he would demonstrate some of the material he learned and I was fascinated by the possibilities. The only way I saw to satisfy my curiosity about these new topics was to attend the same institution and see what else I could learn while I am attending.
Clubs and Organizations: Boxing
Internship: Juniata College Support Specialist Internship During this internship I was tasked with performing maintenance and updates on computers around campus. I also did Audio-Video setups for all of the activities that took place at Juniata during the summer. Other tasks included dismantling computers for repair or re-imaging their operating system for a clean slate.
Most Interesting Class: The Metaverse is an interesting class to me because I enjoy reading and conceptualizing about new technologies and the ones that have the potential to become real.
Thank you!

The opportunity that this scholarship has provided me has made me forever thankful because without it there is a zero percent chance I would be able to afford tuition to this prestigious higher learning facility. Without this scholarship enabling me to attend Juniata, I would have defaulted to such schools as Penn State-Altoona or Shippensburg University where I would not be as satisfied with my education.

Sincerely,
Abdullah Elgabrowny
Class of 2013