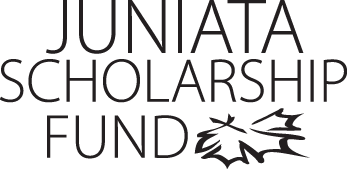 Jamie Jaber
Program of Emphasis: Early Childhood Education
Hometown: Johnstown, PA
High School: Richland High School
Why I chose to attend Juniata: I chose to attend Juniata because it was a small, liberal arts college, close but not too close to home.
Clubs and Organizations: JAB Juniata Dance Ensemble Juniata Kickline Team Big Brothers, Big Sisters Juniata Instructors of the Future Juniata Dive Team
Most Interesting Class: Differentiated Instruction is most definitely an interesting class. In this class, we learn how to accommodate students with disabilities and methods to include them in the general education classroom.
Favorite Faculty Member: Paula Beckenbaugh has been an outstanding advisor the past two years. She really has helped me figure out my POE and classes. In addition, she has encouraged me in my decisions.
Honors Received: Deans List
Thank you!

I would like to thank you from the bottom of my heart for this scholarship. The money you have awarded me means so much to both me and my family.

Thank you again,
Jamie Jaber
Class of 2014