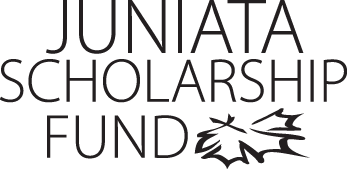 Christopher Bair
Program of Emphasis: International Business
Hometown: Wrightsville, PA
High School: Eastern York High School
Why I chose to attend Juniata: I like the diversity of classes I am able to take as well as the personal relationships I could build with my professors.
Clubs and Organizations: Club volleyball
Varsity Sports: Volleyball
Internship: I took part in an elementary education teaching practicum. I also had a job on campus tutoring nearby elementary and middle school students.
Travels Abroad: University of Lincoln in England. I am currently here right now and I am having a great time.
Most Interesting Class: Intermediate/advanced German. I am taking a German class in England. The learning experience is revolved around economic issues which is part of my major, so it is very interesting.
Favorite Faculty Member: Wei-Chung Wang is a great professor. I had him in Macroeconomics last semester, and through that class I gained the opportunity to go to China in the summer.
Thank you!

Thank you so much for you donations to the scholarship fund. I have been able to go to England to study abroad, and will be going to China in the summer.

Thank you again,
Christopher Bair
Class of 2014