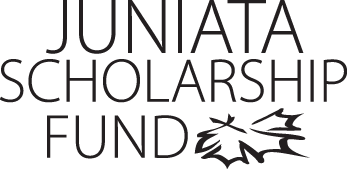 Thalia Chance-Chin
Program of Emphasis: Entrepreneurial Arts
Hometown: Tampa, FL
High School: Tampa Preparatory School
Why I chose to attend Juniata: I chose to go to Juniata because my mother and I loved the field hockey coach. I also got a lot of scholarships to help me attend this college that is so far away from home. I really wanted the college experience and to be away from home. Since I have been at Juniata I have had those experiences and love the traditions here.
Clubs and Organizations: Step Club - member
Varsity Sports: Field hockey - forward
Most Interesting Class: My Business Analysis of Organizations class has been the most interesting thus far because recently I had to go on a hike to understand the concepts of teamwork and apply all that I have learned from this class into a 10 - 13 mile hike.
Favorite Faculty Member: Prof. Donaldson has made a significant difference in my life. I took his class my freshman year and came out with a great grade because he made me work for it. He scared me because I thought his expectations were high but I was able to meet them and prevail.
Thank you!

Thank you so much for helping me attend Juniata with the donations that you have given to the Juniata Scholarship Fund. Your generosity has allowed me to come to such a great college. I wouldn't have been able to come to Juniata without your help.

Sincerely,
Thalia Chance-Chin
Class of 2015