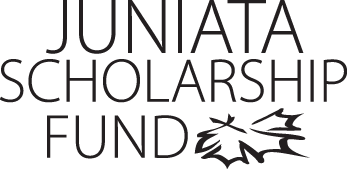 Savannah Trabosh
Program of Emphasis: Biopsychology
Hometown: Douglassville, PA
High School: Holy Name High School
Why I chose to attend Juniata: I chose Juniata because of the faculty, education, and experiences that I have had the pleasure of being involved with for the past four years.
Varsity Sports: Cheerleading - CoCaptain
Internship: I am an intern at JC Blair Memorial Hospital's Behavioral Health, specifically the Children's Partial Unit, designated to help children with moderate to severe psychological problems that prevent them from being able to function in regular schooling.
Research Participation: I am currently working with Dr. Widman on the effects of religion on violence. We are conducting two experiments involving word priming and recognition. We have already presented at the Northeastern Evolutionary Psychology Society in Vermont and we hope to be presenting at a similar conference in the spring.
Most Interesting Class: Clinical Psychology because it is preparing me for my future career as a clinical neuropsychologist and I love learning about different treatments and disorders.
Thank you!

Thank you so much for helping me attend Juniata College. Without your financial support it would not be possible for me to be able to experience and receive such a wonderful education.

Sincerely,
Savannah Trabosh
Class of 2013