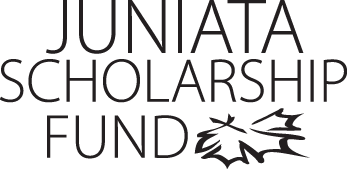 Jesse Bushman
Program of Emphasis: Business
Hometown: Fayetteville, PA
High School: Chambersburg High School
Why I chose to attend Juniata: I chose Juniata College because it is such a friendly, safe, and tight-knit environment. The school is full of people who are here to help the students. I believe that this environment will really allow me to grow as a person as well as excel in the classroom and in my future.
Varsity Sports: Football - Wide Receiver
Most Interesting Class: Introduction to Business. The reasons this class has been so interesting is because of what I have been learning and because of the professor. I want to pursue a career in business, therefore the class has been very interesting to me. Also, the professor, Wei-Chung Wang has made the class very interesting as well. He brings a lot of experience in different business fields and uses his expertise to not only teach us through lectures, but assigns us with hands-on projects.
Favorite Faculty Member: Tim Launtz, the Head Football Coach. He has taught me many things through just being a football coach. Coach Launtz treats all of his players like men, which brings a higher level of maturity out of us. This has been important because it teaches life lessons through the sport I love.
Thank you!

The scholarship that I received was possibly the most important factor in my college choice. Receiving this scholarship allowed me to choose a great place for my college education while knowing the financial situation at home would be much better than if I had chosen somewhere else. Coming from a single-parent home, words cannot describe how important my scholarship has been to me and my family. Not only is the scholarship greatly appreciated, it has given me even more motivation to succeed.

Gratefully,
Jesse Bushman
Class of 2016