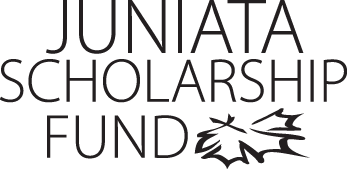 Casey Katzenstein
Program of Emphasis: History Secondary Education
Hometown: Johnstown, PA
High School: Westmont Hilltop Senior HS
Why I chose to attend Juniata: I chose to attend Juniata because it was a small school where I knew I could learn and develop from a young adolescent to a man. The small classes and tight knit community really was the selling point for me in deciding where to further my education.
Varsity Sports: Football
Most Interesting Class: Civil War and Reconstruction is a very interesting class. It gives the class a chance to focus on one period of time for a whole semester and really understand one of the most important wars in the history of America.
Favorite Faculty Member: Dr. Tuten has been a great role model to me. For starters, he is a history teacher and that is what I would like to do. I see a real professional with every class I have with him and it just allows me to see a professor that has mastered his craft. Also, as my advisor he has been nothing but helpful with all his advice and direction. I would not know what I would have done without him.
Thank you!

I greatly appreciate the Class of 1960 for allowing me to receive their scholarship. It has meant a great deal to me because Juniata is a great place to become a professional in the social world and academic world. Without this scholarship I would not be getting a great education and I would not be able to enjoy my time at such a great place.
Casey Katzenstein
Class of 2014