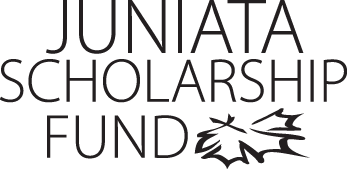 Mario Cintron
Program of Emphasis: Biology
Hometown: Bronx, NY
High School: The Peddie School
Why I chose to attend Juniata: I chose to attend Juniata College to diversify my experiences as an individual and to expose myself to rigorous academic study. In attending Juniata College I knew that I would leave this place with a deeper understanding of myself and the world around me that would enable me to make a lasting impact in the world.
Clubs and Organizations: Ministry of Games: I am now the president of the Ministry of Games, a club which serves the gaming interests of over 150 Juniata students. In hosting events ranging from board games to card games to trips to the arcade, the club allows students to take a needed break from the stresses of academic study.
Most Interesting Class: My most interesting class that I've taken this year has been my English course "Dirty Books." All of the material we've read in the course has been books I wouldn't normally come across in my reading, and it's been interesting to draw literary and cultural insights from material that many would consider vulgar.
Favorite Faculty Member: Dr. Norris Z. Muth has made a profound difference in my life by always providing a listening ear and helping me to navigate any rough patches in my life. He embodies what an advisor should be at Juniata and more.
Thank you!

Receiving this scholarship has enabled me to pursue academic and social opportunities that I would not have been able to have otherwise. Having higher education is one of the most valuable assets in this day and age. Without this financial support from generous souls like the Class of '88, I would not have been able to attend Juniata College and help lay the foundation for the rest of my life. This level of generosity has inspired me to give back to students in the future when I have the capacity of doing so.

Sincerely,
Mario Cintron
Class of 2014