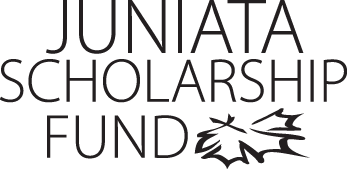 Tyler Mandley
Program of Emphasis: Physics/Engineering/Accounting
Hometown: Altoona, PA
High School: Altoona Area Sr High School
Why I chose to attend Juniata: I ended up choosing to attend Juniata College because of the environment. The importance of family has brought me not only closer to the students and faculty but also to my immediate family. The campus is smaller, meaning that classes are more focused on the students. It is the fact that you are known as a name and not a number here at Juniata.
Varsity Sports: I am currently in my second year on the Men's Track and Field team. For my freshman year, I chose to continue my high school events of hurdles and 400m sprint. My heart belongs to the 400m hurdles just because it's one of the most difficult sprints. My freshman year consisted of being named Second Team All-Conference Indoors and First Team All-Conference Outdoors.
Most Interesting Class: I would consider the most interesting class that I have taken this year to be Modern Physics with its lab. The class has really challenged me both conceptually and analytically. I have learned many puzzling ideas that have involved challenging math skills. However, each part has been interesting in the way that we can break everything up into molecular levels and compute everyday life events.
Favorite Faculty Member: Sarah May Clarkson has been a life changer here at Juniata College. She showed confidence in me without even knowing me. Before coming to Juniata for the first day of classes, I was referred to Year-Long CWS and she personally made a phone call to me to discuss it. We talked for about an hour and she made it clear that she wanted me to succeed and throughout the year she made sure I was handling my work load. With her help, my writing improved and now I currently am a CWS Lab Leader.
Thank you!

I would like to thank the Class of 1968 for the financial support they have given me. The contribution has impacted my life greatly. It means a lot to my family in these hard times with the economy. Without the financial support, I would not be here. I do not come from money and every dollar donated towards my education means a great deal to me.

Thank you again,
Tyler Mandley
Class of 2015