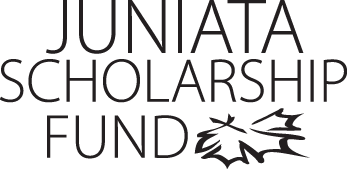 Megan Hourigan
Program of Emphasis: International Studies, Secondary in Environmental Studies
Hometown: Memphis, NY
High School: Manlius Pebble Hill School
Why I chose to attend Juniata: I came to Juniata because I could see people here were really passionate about their areas of study - from the physics lounge that is full of character to the cult following of Dr. Nagengast.
Clubs and Organizations: Habitat for Humanity, Model United Nations, AAUW.
Travels Abroad: Gambia - 3 weeks, summer 2011. I worked at a women's vegetable co-op and visited the UN Food and Agriculture Organization there. Ecuador - 2 semesters, summer 2011 - spring 2012. I volunteered at a boys' detention center where I worked in their organic vegetable garden. I spent a few days in a very remote indigenous village with a family in the Andes.
Research Participation: Diversity and Invasibility of Biofuel Cropping Systems Kellogg Biological Station, Michigan State University Summer 2012 Over the summer I designed and executed a research project in Michigan to look at the relationship between seeded diversity (how many species were seeded into a field) and invasibility (how many weeds invaded) of biofuel plots.
Most Interesting Class: I have taken many great classes at Juniata but this semester my favorite class is Irish History with Alison Fletcher. This is the first year I've been able to take a class not directly related to my POE and I love the reading material and the discussions we have in class.
Favorite Faculty Member: Dr. Nagengast by far has had the greatest impact on my life here. He has been advising me since June 2009 when I came to Juniata for freshman orientation. He led the trip to the Gambia and this year especially was extremely helpful in preparing my Fulbright application to the Galápagos Islands.
Thank you!

Thank you so much for sponsoring me this year. I am financing my own education so every dollar of scholarship reduces the amount of student debt I will have upon graduating. I can't express my gratitude in words.

Sincerely,
Megan Hourigan
Class of 2013