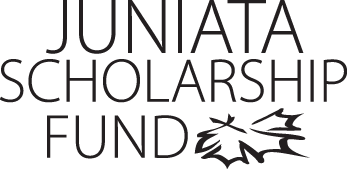 Jonathan Geyer
Program of Emphasis: Environmental Science
Hometown: Newport, PA
High School: Newport High School
Why I chose to attend Juniata: I chose to attend Juniata College because academics here are by far the best compared to the other schools I researched. Also with my major, environmental science, Juniata seemed to be the best bet. Three other incentives about coming to Juniata include: being semi-close to home, the campus is beautiful, and I was recruited to play baseball.
Clubs and Organizations: OSA - I am a part time office assistant. Ultimate Frisbee - I am a receiver, I continuously get compared to a dog. CMB - I participate in weekly worship.
Varsity Sports: Baseball - Catcher
Most Interesting Class: Environmental Systems was my most interesting class this year. I love learning about the earth and there were many field trips.
Favorite Faculty Member: Coach Smith has encouraged and pushed me to work hard and have strong dedication as well as determination in order to be the best that I can be.
Thank you!

Dear Class of 1986,

Thank you all very much for your kindness and generosity. This scholarship meant the world to me. Without it, I would not have been able to attend Juniata College. I am thankful for each and every day that I wake up here at the amazing college that I now call home.

Thanks again,
Jonathan Geyer
Class of 2016