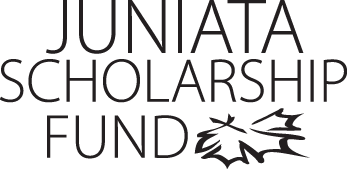 Danielle Cutaia
Program of Emphasis: Psychology
Hometown: Manchester, CT
High School: Manchester High School
Why I chose to attend Juniata: The people here were so much friendlier and more helpful in supplying relevant information than any other college I looked at; they made me feel very welcome even as just a prospective student.
Clubs and Organizations: Archery Club member Otaku Culture Club member WKVR Radio (I have a show on Tuesdays) Knitting Club member Ministry of Games member
Most Interesting Class: The most interesting class I have taken this year is Astronomy, because I had always been interested in taking a course on it but things like that were never offered at my high school. We have outdoor observing sessions where we get to apply knowledge we have gained from readings and identify different constellations and such.
Favorite Faculty Member: My CWS professor, because I had always been told that college professors don't care if you pass or fail, that they would not pursue you if you did not turn in your work on time or did poorly on a test; that it was sink or swim. But he has not been afraid to hound me if I am behind on an assignment but also to give very helpful advice on how to do better. He definitely proved the teachers here care a lot about their students doing well.
Thank you!

Thank you so very much for awarding me this scholarship! It means so much to me, especially considering the high costs of education in these times; every dollar makes a difference. I can only hope that after college I become successful in my career and am able to give back to future students in the same way.

Sincerely,
Danielle Cutaia
Class of 2016