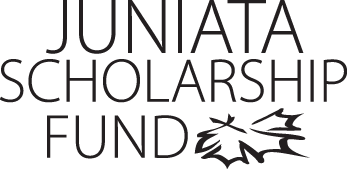 Erin Netoskie
Program of Emphasis: Wildlife Conservation and German
Hometown: Pittsburgh, PA
High School: Mount Lebanon High School
Why I chose to attend Juniata: I chose Juniata College because with scholarships it became affordable, plus they have a great science department and study abroad opportunities. The community is very welcoming and friendly to really make you feel comfortable.
Clubs and Organizations: Quidditch Team: I was a member of the team Equestrian Club: In the process of setting up lessons Christian Ministry Board: member, on the spring break trip planning committee German Club: member, helped with Oktoberfest fundraiser
Travels Abroad: I will be going to Munster, Germany, this summer due to the Eagles Abroad Scholarship and to the southwest, US, with the remote field course that I will be taking in the spring semester.
Most Interesting Class: My environmental class is fantastic. Not only are the topics that we discuss in class interesting, but we also do field trips to environmental sites in the area to help us see what we learn in real life settings. Plus, it's something to change up the week.
Favorite Faculty Member: I don't know many of my professors that well yet, but if I had to choose one I would choose Professor Benz. She is one of the German professors and the person who I have been communicating with for over a year now. She conducted my interview for the Eagles Abroad scholarship and when I received that scholarship it was one of the deciding factors that I would come to Juniata.
Thank you!

Dear Class of 2011,

Thank you so very much for awarding me with this scholarship. It means so much to me and my family because we are so limited financially. It will also help me greatly with having fewer loans after I graduate. I love Juniata and think it's really a perfect fit for me and without this scholarship I probably would never have been able to come here. This scholarship gave me the chance to come to Juniata and experience all of the great opportunities that it has.

Gratefully,
Erin Netoskie
Class of 2016