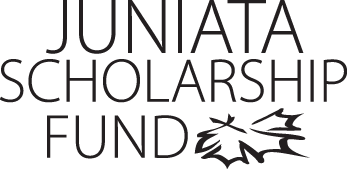 Andrea Waksmunski
Program of Emphasis: Biology
Hometown: Northern Cambria, PA
High School: Northern Cambria High School
Why I chose to attend Juniata: Juniata College was the perfect college for me. I chose it because of its amazing science program and its friendly, community-based atmosphere. It was unlike any other school I had ever seen.
Clubs and Organizations: I am the treasurer of the American Society for Microbiology(ASM). I am a member of the Chemistry Club. I have participated in the club's annual Chemistry Camp and led a lab as a part of the day's activities. It was a great experience, and I look forward to participating Chemistry Camp again this year.
Most Interesting Class: The most interesting class I have taken this year was Functions of Cells and Organisms. It was interesting because I learned two semesters worth of information in one. Each module was also very interesting in relating the textbook information to real life.
Favorite Faculty Member: My advisors, Dr. Buonaccorsi and Dr. Hsiung, have made a difference in my life by helping me realize everything Juniata has to offer. Dr. Hark has also made a difference in my life by giving me the opportunity to be an Organic Chemistry group leader. This position has helped me grow as a student and as a person.
Thank you!

Thank you very much for awarding me this scholarship. I feel very honored to receive this scholarship and really appreciate it. Because of this scholarship, my college education has become much more affordable. If I did not have this scholarship, I would have more worries and concerns about paying for my education than I do now. Without this generous financial support, I would have had to sacrifice much more in order to have the college experience and education I have always wanted. Due to your generosity, I am able to afford a wonderful college like Juniata. It has made my dream into a reality.

Thank you,
Andrea Waksmunski
Class of 2015