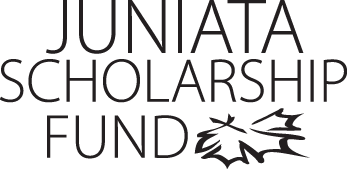 Scott Benfer
Program of Emphasis: Zoology
Hometown: New Berlin, PA
High School: Mifflinburg Area High School
Why I chose to attend Juniata: I chose Juniata because of its small size and the "home" feeling I got when I was first visiting. I also liked how the professors actually care about how you are and how you are doing in their class and at college. The whole environment is just welcoming to everyone!
Clubs and Organizations: I am currently the treasurer of Zoology Club. I am also a member of the Laughing Bush Club.
Most Interesting Class: The most interesting class I have taken this year is World Regional Geography. It is interesting because we are not just looking at the "map level" but actually looking at the people. We are learning about their lives, their cultures, and how they are impacted by their environment.
Favorite Faculty Member: A faculty member that has made a difference in my life is Thorpe Halloran. Even though he is not one of my professors anymore he is still as friendly as he was. He will always say "Hi" to me when he sees me and ask me how my semester is going. Overall he is great guy that is a friend as well as like a 3rd advisor to me!
Thank you!

Thank you for your gift! It is greatly appreciated and will help me to have less debt after college. This will lower the amount of stress I have and ensure that I am able to stay in college. Thanks again for helping to further my education.

Sincerely,
Scott Benfer
Class of 2015