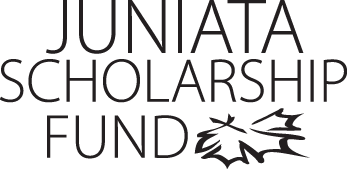 Lucas Corbin
Program of Emphasis: Environmental Science
Hometown: Huntingdon, PA
High School: Huntingdon Area High School
Why I chose to attend Juniata: I chose to attend Juniata College for several reasons. First of all, it is a small college and has small class sizes. That was one of the most important considerations I had while searching for the right college. Furthermore, I heard about Juniata having a great science program. This grabbed my attention because I knew that I wanted to study environmental science. Also, I have had the oppurtunity to live in Huntingdon all my life, and ever since I was a freshmen in high school I knew that Juniata would be the right college for me.
Varsity Sports: Baseball
Most Interesting Class: The most interesting class I have taken this year was Field Research Methods. In this class, we covered a wide range of research methods and were in the field almost every week. We covered and learned firsthand the techniques of telemetry, electrofishing, mist netting, forestry, necropsies, trapping, gill netting, and lake sampling.
Favorite Faculty Member: Dr. Johnson has made a difference in my life by helping me out with any question that I have ever had. He is a great advisor and more importantly, a great person.
Thank you!

Dear Parents & Friends,

I am greatly appreciative to you and also very thankful that I have the opportunity to receive this financial support. This means so much to me because it has helped me be able to attend Juniata College. Without this support, I would have a lot of difficulties dealing with how to come up with the financial funds needed to continue my education here at Juniata. This kind gesture has inspired me to want to give back to Juniata, and help other students in my situation whenever I have graduated from here.

Gratefully,
Lucas Corbin
Class of 2015