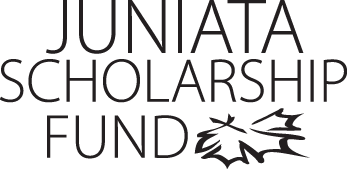 Robert Strauss
Program of Emphasis: Accounting
Hometown: Penn Hills, PA
High School: Penn Hills Senior High School
Why I chose to attend Juniata: I chose Juniata for the family atmosphere and sense of community. Volleyball was the secondary driver, but Juniata separated itself from the pack with the community aspect. I'm a big fan of the family atmosphere, and that is what Juniata has delivered to me.
Clubs and Organizations: Student Representative on the Presidential Search Committee, Long Term Plan Committee, and Business Affairs Committee. I'm also the Senior Class President, a CWS Lab Leader, and a member of the Student Athletic Advisory Committee.
Varsity Sports: Men's volleyball, setter.
Internship: I was an intern at UPMC in Pittsburgh within the Corporate Accounting department. I was offered a job at the end of the internship.
Most Interesting Class: Marketing Management is the most interesting class because of the professor. Jim Donaldson is a legend at Juniata and I am honored to have him. I know an '85 grad that had him, and 27 years later, I'm receiving the same great education from him.
Favorite Faculty Member: Rob Yelnosky has been a great mentor and role model here at Juniata. I am able to talk to him about anything in life and he knows the real world. He experienced Juniata, he's experienced the business industry, and also the academic world. I have great respect for him and I greatly appreciate his loyalty to the College.
Honors Received: Dean's List. Who's Who. Tau Pi Phi Business Honors Society.
Thank you!

Thank you for your generous donation. Being a student at Juniata has truly been a blessing. I can't imagine spending my collegiate career anywhere outside of the Juniata community. With your financial help, I have been able to live my dream, and Juniata has changed my life. Thank you.

Sincerely,
Robert Strauss
Class of 2013