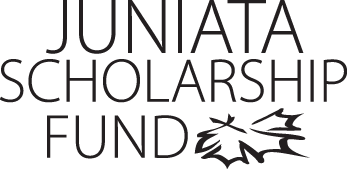 Haley Chandler-Reed
Program of Emphasis: Anthropology
Hometown: Williamsburg, MA
High School: Northampton High School
Why I chose to attend Juniata: I chose Juniata because of the way the faculty and staff come together to make a community of academic excellence and acceptance for all who are a part.
Clubs and Organizations: African Dance Club, co-founder and treasurer
Most Interesting Class: Intro to Anthropology challenged my views and opinions on how people live. I felt like learning about all of the different cultures on Earth was my first step in becoming a citizen of the world.
Thank you!

There isn't a way to express how meaningful this gift is. As a first generation college student, I never thought I'd be able to make this happen. Higher education is such a privilege these days, and I am thankful every single day that pursuing my education has become possible.

Sincerely,
Haley Chandler-Reed
Class of 2016