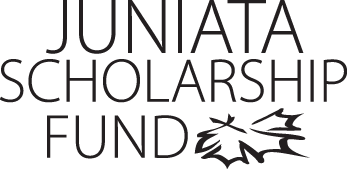 Emma Anderson
Program of Emphasis: Humanities
Hometown: Maquoketa, IA
High School: Maquoketa High School
Why I chose to attend Juniata: I chose Juniata College because it offers a very personalized study program that allows a student to create a plan of study suited best for them as an individual. Juniata also gives students two advisors, so the whole place seems more concerned about every student. Juniata also has one of the prettiest campuses I have ever seen, as well as a strong push for critical and analytical thinking that I find extremely important.
Clubs and Organizations: Hellbender Club Rugby- first season, wing line AWoL- active club member Environmental Coalition- club member
Most Interesting Class: World Literature is the most interesting class that I have taken because the discussions that class has had have such richness, and the class readings have such range that a student is bound to like something we read.
Favorite Faculty Member: Personally I have two people here at Juniata that have made a huge difference in my life because both of them helped my realize is was okay to change my path of study. They are Dr. Amy Mathur and Sarah May Clarkson.
Thank you!

Thank you o teveryone that contributed to my scholarship. If I hadn't received this scholarship, I wouldn't have been able to attend Juniata. It means a lot to me to be able to come to Juniata, because it means that I can create my own major or Program of Emphasis which will incorporate everything that I am passionate about. Without this scholarship, I wouldn't be able to enjoy the unique opportunities that Juniata has to offer me in my studies. I would have had to attend a college that forced me to pick a major or two and every class I took would have been on a large list of requirements, with no room for change. Thank you all helping me come here, so I can truly pursue my passions.

Sincerely,
Emma Anderson
Class of 2015