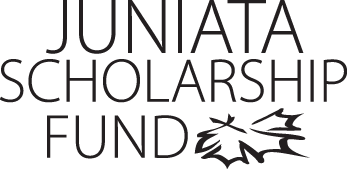 Demetrius Floyd
Program of Emphasis: Information Technology
Hometown: Coraopolis, PA
High School: West Allegheny Senior High Sch
Why I chose to attend Juniata: The reason why I chose to attend Juniata College is because it was affordable for me and my family and also this college gave me the opportunity to play the sport that I love at a higher level, football.
Varsity Sports: Juniata College Football
Most Interesting Class: The most interesting class that I have taken so far is Computer Science I. The reason why this is the most interesting class is because in this class you write programs to get things done and it is a good feeling when you solve a problem using symbols and specific computer codes.
Thank you!

Receiving this scholarship helped me with my choice of which college to attend. Without this financial support I probably would have went to a different college. Also, I would probably be in a lot more debt after college than I would be now.

Sincerely,
Demetrius Floyd
Class of 2016