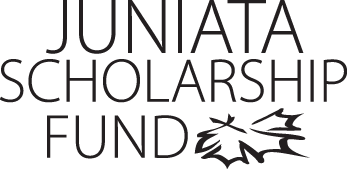 Kevin McCarey
Program of Emphasis: Biology
Hometown: New Milford, PA
High School: Blue Ridge High School
Why I chose to attend Juniata: I chose to attend Juniata because of the strong science department and the custom POE's. I want to become a zoologist and Juniata is best suited to help me achieve this goal.
Most Interesting Class: The most interesting class that I have taken thus far is Environmental Systems. I love the hands on experiences that we get in this class. We learn about the environment by being in it.
Favorite Faculty Member: Dr. Matter has made the biggest difference in my life. He has helped me to see the steps that I have to take to become a zoologist. Without him my future applying to grad schools would be much more difficult.
Thank you!

This scholarship was one of my determining factors in choosing Juniata. Without it I may not have been able to get loans to come here. Without this financial support I would either be graduating with even more debt, or I would not have been able to attend Juniata.

Thank you again,
Kevin McCarey
Class of 2016