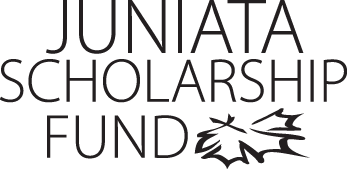 Brenden Sison
Program of Emphasis: Environmental Science
Hometown: Rockville, MD
High School: Saint Johns College High Sch
Why I chose to attend Juniata: The nature. I chose this school because it had a small campus, it had the major I was interested in, and it is surrounded by one of the most beautiful forests and mountains on this side of the ocean.
Clubs and Organizations: I am part of Mud Junkies and Social Dance Club. Mud Junkies is a pottery club and right now I am just enjoying learning and creating all this cool stuff with clay. Social Dance Club is awesome. I am learning how to swing dance and lindy hop.
Most Interesting Class: The most interesting and hardest class I am taking is Biology 105. I always hated sitting in class taking notes but I really do like this class. While it is difficult, the material I learn, especially in the ecology module, is so cool. I like learning how all the different organisms, environments, and people affect each other.
Favorite Faculty Member: My adviser, Dennis L. Johnson, is definitely the person who has helped me out for the past few months I have been here. While we do not meet a lot, every time we do, he always has a helpful word and keeps me grounded when I am just all over the place.
Thank you!

Thank you so much for the support. Ever since my father died back in 1999, it has just been my mom, my two brothers, and me. It has been very difficult just leaving her back home without any support. If it were not for your help, I would have gone into the work force straight after high school. I am so glad for your help because I am learning so many things and meeting so many people who just have a lot to teach me.

Gratefully,
Brenden Sison
Class of 2016